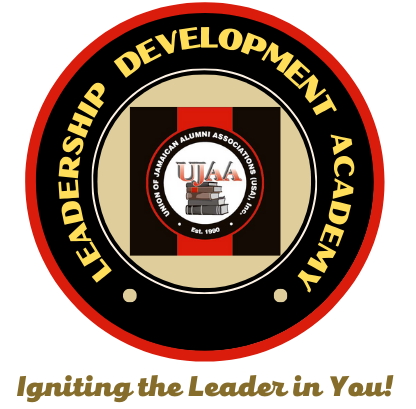 Leadership Development Academy 2022
The Leadership Development Academy (LDA) is a 3-month virtual program that delivers best practices in leadership through a diversity of presentation styles. The training is designed to help attendees develop or enhance their leadership acumen to positively impact the growth and continuity of any organization.
Mission:
Develop Agile leaders who are fully equipped to work collaboratively, lead future generations, build and grow their associations and ensure succession planning.
Goal:
To make high level leadership training accessible to every current and future leader of UJAA organizations
Saturday August 20th 2022 @ 9:00am
Missing Video: https://ujaausa.org/wp-content/uploads/2022/08/Karlene-Largie-Leadership-Development.mp4
LDA offers four virtual sessions:
To create more impact, UJAA added an additional dimension to the LDA. A Summit will be held on Saturday, 20 August 2022 from 9:00am-1:30pm. You may choose to attend any or all of the three sessions below:
Emotional Intelligence (EI)
Mentoring
Organizational Leadership
You must register in advance to attend each session. After registering, you will receive a confirmation email with a link to join that session. You may register for all sessions at once.
1st Session: Organizational Culture – Click HERE to read more about this Session!