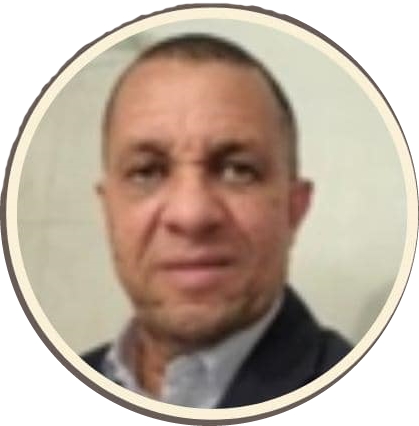 Fellow UJAA Members:
Today I pause to reflect as I embark with you on this journey as the new UJAA President. The Union of Jamaican Alumni Associations (USA), Inc has been blessed with leadership that was forward-thinking and with the determination to have influence in the lives of children in Jamaica through education. Each of our leaders has been unique in their own way, bringing their own leadership style and pragmatism to the task.
The Union will continue to move forward over the next two years. Things will be different in some ways but the primary goals for this board must be to retain membership through collaborative activities and to continue to position UJAA as the premiere diaspora organization for education. Our name recognition must grow as only then will we "get more to do more." The needs of our schools are many, the supply of cash is limited, but our alumni talent and spirit are boundless. We will continue this journey together.
I thank Lesleyann Samuel for her leadership over the past eight years and thank you fellow UJAA members for your hard work year in, year out.
To the new board, I say we will continue to strive for greatness together. Our desire is strong and our resolve to do well is unwavering. We will continue to be a force to reckon with as we move forward together.
Donovan
Donovan Wilson