Nonprofit New York's Annual Meeting of Members 2022
On June 7th, Nonprofit New York will bring together nearly 200 nonprofit professionals at the 2022 Annual Meeting of Members. This year, several organizations have been selected to showcase the challenges, solutions, and work that we can continue to do together.
We are excited to announce that UJAA and President Lesleyann Samuel will be spotlighted! Tuesday June 7, 2022 – 3:00 PM – 6:00 PM EDT
The Registration link: Register Here!
---
---
(Click on any of the articles below to read the full edition)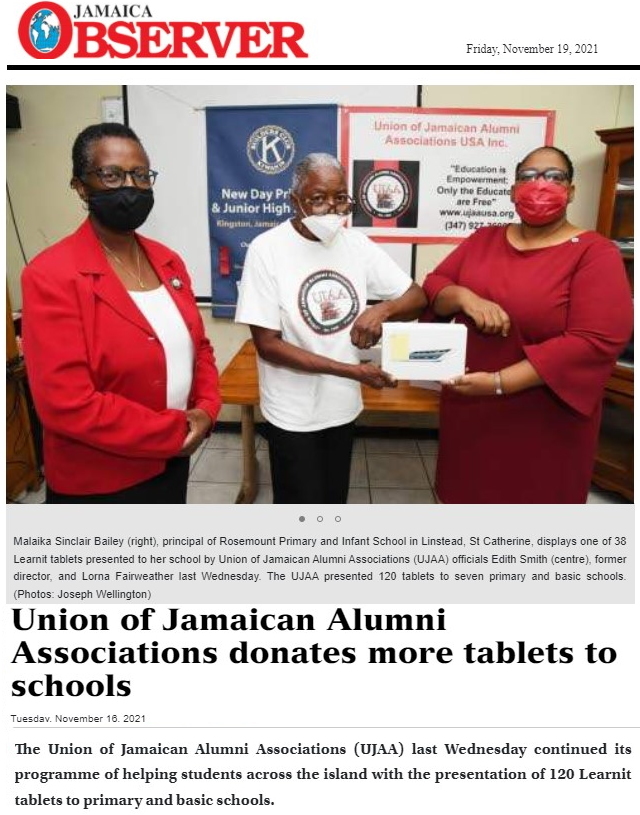 ---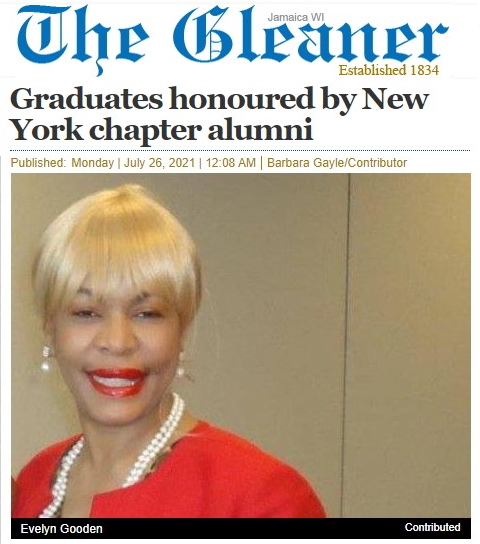 ---