Alpha Tri-State Alumnae Association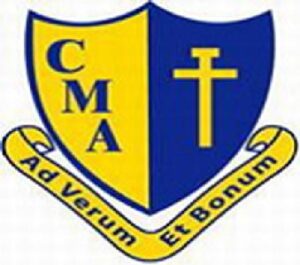 The Tri-State Chapter was formed in September 2008 in response to a very worthy cause.
The chapter was launched on October 25, 2008. On January 23, 2009 Alpha Tri-State was incorporated.
In November of 2013 in an effort to rejuvenate the organization and to bring in new members the organization embarked on a re-launch effort.
It is our hope to continue to be a very active chapter, be responsive to real issues both in the Alpha community and beyond, and make a difference in a significant way towards promoting the values of the school we all once treasured not so many year ago.
Executive Committee:
President: Hope Wade
Vice President: Carol Logan
Secretary: Colleen Whyte
Treasurer: Beverly Dixon
BOARD MEMBERS:
Clair Menzies
Beverley Dixon
Dawn Edwards
Jean Golding
Carol Logan
Heather Miller
Debra Simms
Hope Wade
Lisa McKoy-Walker
Colleen Whyte
Contact Information:
Mailing Address: Alpha Tri-State, P.O. Box 150, White Plains, N.Y 10603
Telephone Number: 917-668-8956
Website: www.alphatristate.org
Facebook: https://www.facebook.com/alphatristate