History:
Established in 1990 at the urging of the then Consul General to New York, Ambassador Derrick Heaven, the Union of Jamaican alumni Associations (USA) Inc. (UJAA) was constituted to bring together the various alumni organizations operating in the tri-state region.
UJAA has, with remarkable perseverance, energy and foresight, not only moved forward to meet the mandates of its charter but also became an active voice and major supporter of causes and activities to promote the educational and social environment of Jamaicans in the United States and at home.
Fast forward over three decades later, the union has grown from the founding seventeen (17) association to over sixty (60) active associations.
Coordinate the activities and fundraisers of the member associations
Promote academic excellence at all levels of schools in Jamaica and in particular to improve education in pre-primary and primary schools throughout the Island
Identify problems unique to immigrant children in the U.S and to address these issues
To partner with the Consulate General of Jamaica and other community organizations in sponsoring informational and educational events
Act as liaison between the education authorities in Jamaica and U.S.
Built a basic school with continual support: Computer & printer, Printer Ink, Summer Uniforms.
Assisted 4 Basic School to achieve certification from the Jamaica Early Childhood Commission.
Continual support of Operation Restoration Christian School in Trench Town from inception.
Tablets donated to the Jamaica National Education Inspectorate to help them achieve efficiency in the field.
Continual support of the Martin Luther King Jr. Math Competition with prizes and lunches.
Continual support of Team Jamaica Bickle from inception.
Sponsored Gurain Institute Workshop for 7 primary school teachers.
Address long standing electrical problem at Ebenezer School.
Donated to the High School Graduates Award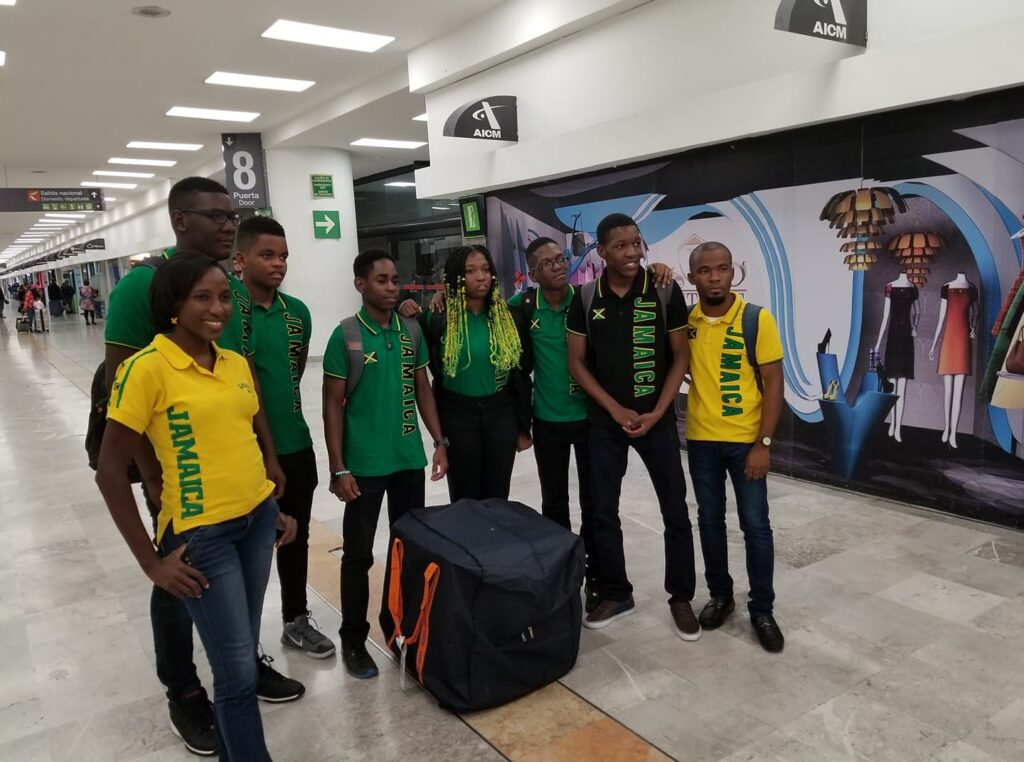 For international Robotics Competition