UJAAUSA 2021 HIGH SCHOOL GRADUATES AWARDS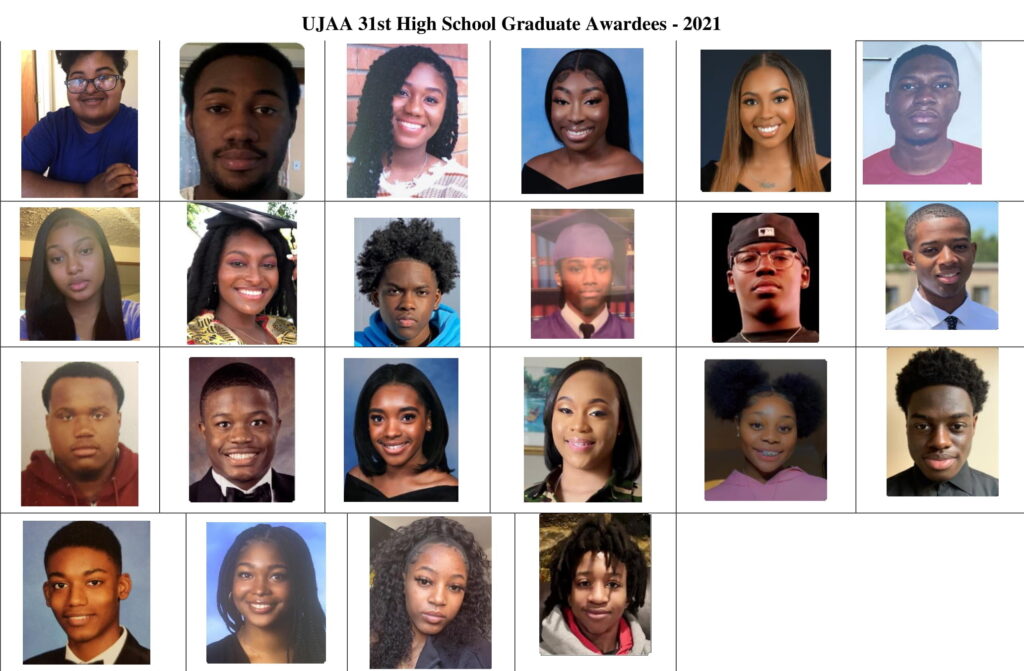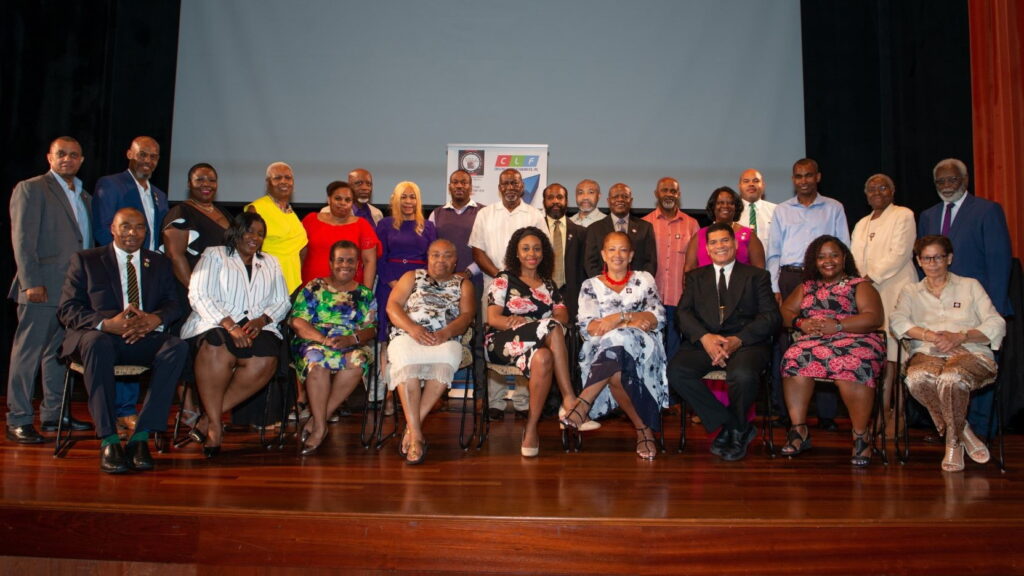 June 28th, 2021, saw the staging of UJAA's 31st Annual High School Graduate Awards (HSGA) Ceremony.  Due to COVID-19, this was a hybrid event, with sponsors appearing at Jamaica Performing Arts Center in-person, and our scholars and a few presenters appearing digitally over Zoom.
Once again, the UJAA members are proud to salute this most impressive group of 22 young Jambassadors who graduated from high school and are preparing to embark on their college and university journeys.  This year's graduates hail from across the USA.  In addition to applying for an award, 14 of the students participated in the Essay Competition. 
Over $15,000 was awarded to our graduates.  21 UJAA member organizations contributed to these funds as well as several sponsors and donors including Creative Leasing and Funding, M&T Auto Collision Inc., Alltime Printing, 3TEN Events Inc., Hudson Valley Caribbean Promotions, Natural Fountain Juices, The Samuel Family and Natasha Davids.
The event opened with a digital procession of graduates, led by HSGA Chair, Natasha Davids, followed by wonderful renditions of the national anthems of the U.S.A. and Jamaica by Juanita Gordon, a former High School Graduate awardee.  This was followed by a moving prayer by UJAA Director, Evelyn Godden, which set the tone for the evening.
Our Master of Ceremonies, Irwine Clare, OD kept the ceremony flowing and recognized the alumni associations in the room.  UJAA president Lesleyann Samuel brought greetings, and introduced Vice Consul, Lottalee Paisley, who spoke on behalf of the Consulate General of Jamaica, New York. 
Dr. Karren Dunkley, NorthEast USA Representative for the Global Jamaica Diaspora Council congratulated the scholars via Zoom and charged them to continue to be resilient. 
Our graduates were then able to hear from some current and former UJAA High School Graduate Awardees:  William Phillips, UJAA HSGA Alumnus 2017, Leanna Bailey who provided greetings on behalf of the Class of 2021, and Rushane Dunn, 2019 HSGA Essay Competition Winner.  We were most impressed with these young people and will strive to keep them involved with the Diaspora community.
We then moved to the essay competition awards, which were presented by Karlene Largie, UJAA Director, Education Committee Co-Chair, and High School Graduate Awards Co-Chair, Ralston Dunn, UJAA Premiere Sponsor, and UJAA President, Lesleyann Samuel.  The Essay Competition Winner is Leanna Bailey, who was unanimously selected for the Grand Prize of a trip for two to Jamaica. 
The next item was the presentation of cash awards.  Sponsors were invited to come to the stage with the certificates for their awardees.  Our scholars impressed us, not only with their academic achievements, but their involvement is sports, music, their various churches and mosques, and their already impressive dedication to community service and volunteerism. 
The top awardee is Leanna Bailey, valedictorian from Richland Northeast High School in South Carolina, who will be attending Clemson University where she will be majoring in Environmental Engineering.  Special mention too to Kya Nicholson, from Benjamin Cardozo High School, who will be attending Johns Hopkins University where she will major in Public Health and Molecular and Cellular Biology and Spanish.  There was only a 0.16 difference in the grades, and so we salute and congratulate both remarkable young ladies as well as the 20 other High School Graduate Awardees. 
Donovan Wilson, UJAA Vice President brought the Vote of Thanks and expressed appreciation for our sponsors, speakers and all others involved in the event. Our MC, Irwine Clare closed the event recognizing the importance of honoring our young awardees, urged them to be resilient and strong and urged everyone to continue to uplift each other.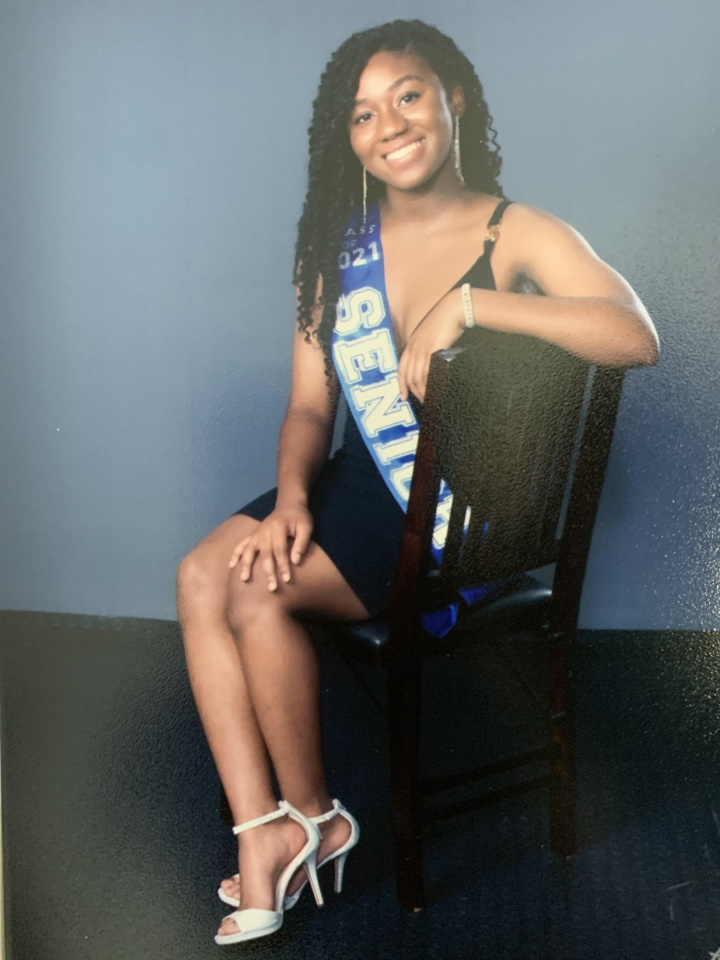 UJAAUSA 2021 High School Graduate Awards Virtual Ceremony